There are many ways that you can join our initiative that is empowering leaders around the world to transform communities, One life at a time. We can work with you to find an opportunity to meet your interest. By either volunteering, praying, or joining us in our journey through: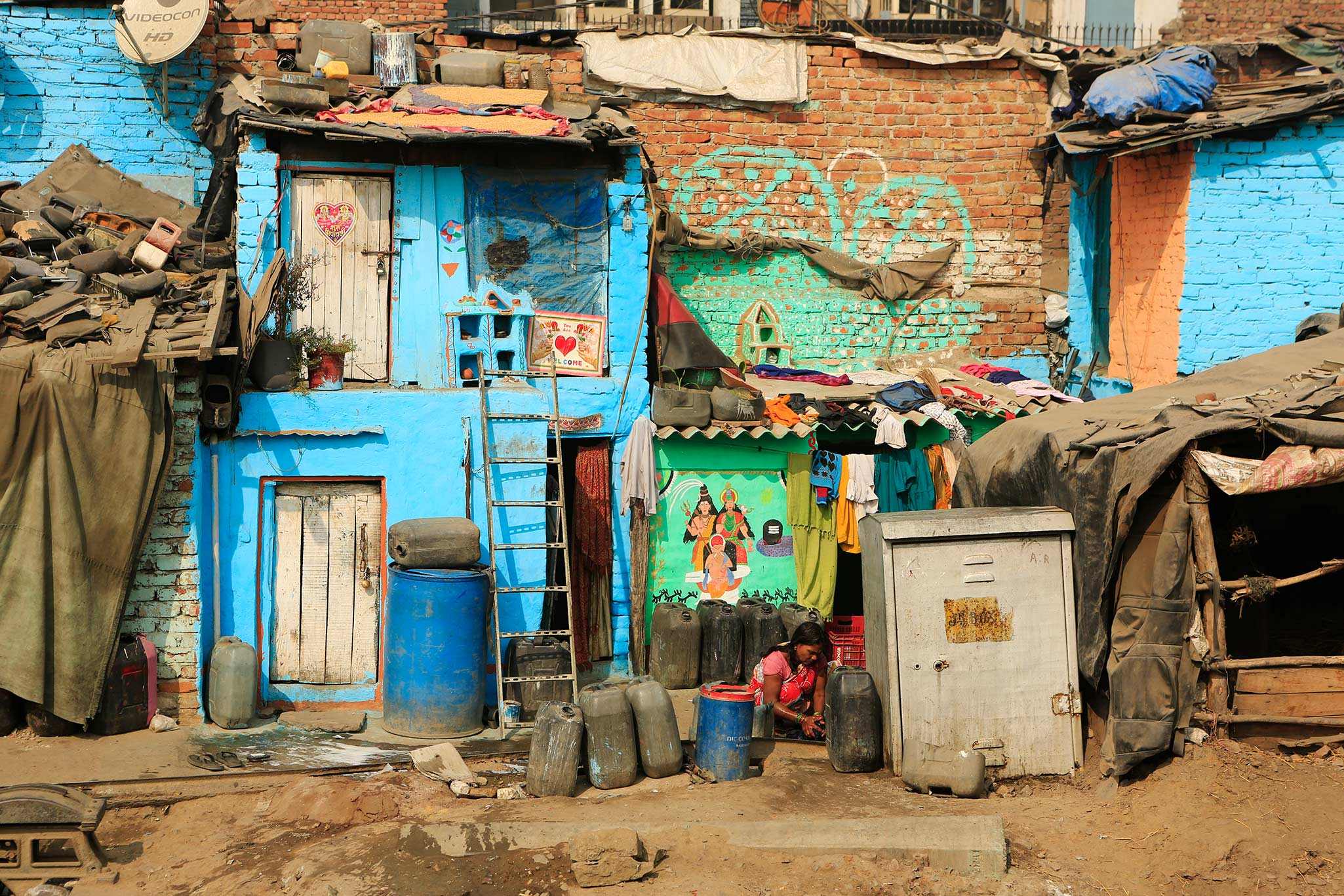 Sponsor an Impact Initiative (I2) Project
We have projects in a few countries where your financial support will go a long way.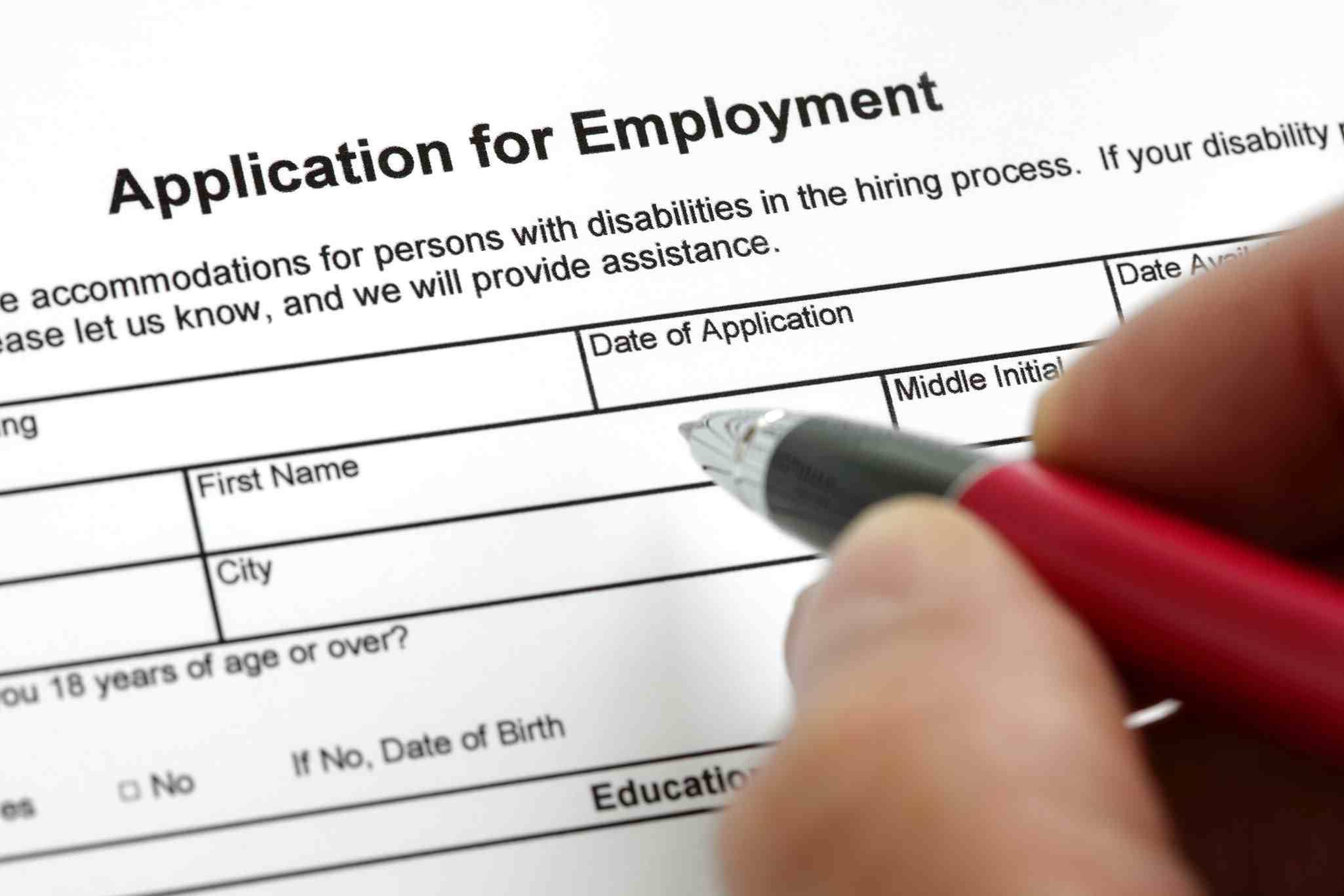 As we grow, we will be looking for servant leaders who want to come alongside our mission, vision and values as we partner together to empower leader who are transforming communities around the world.
Now we are not offering any employment opportunities.