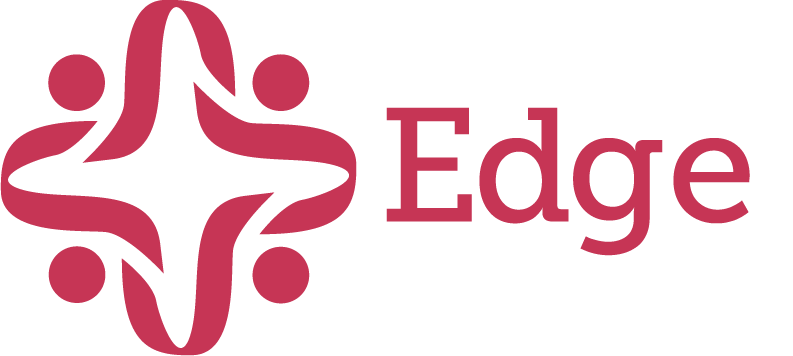 One trip… One life-changing Experience
Join us for one week, one month, one year,  or design your own experience with the purpose  of transforming communities, one life at a time.
Our trips are designed to impact your life with the community in mind, by sharing the Gospel as a transformational agent.
Preparing for your Journey: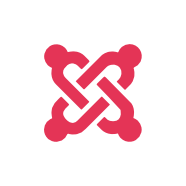 with a Community
Establish intentional relationships,
be Present.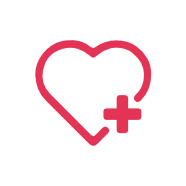 for a Cause
Build a life-lasting bridge,
be Engaged.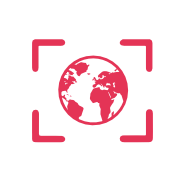 a
Culture
Advocate for the unheard voices,
be committed.