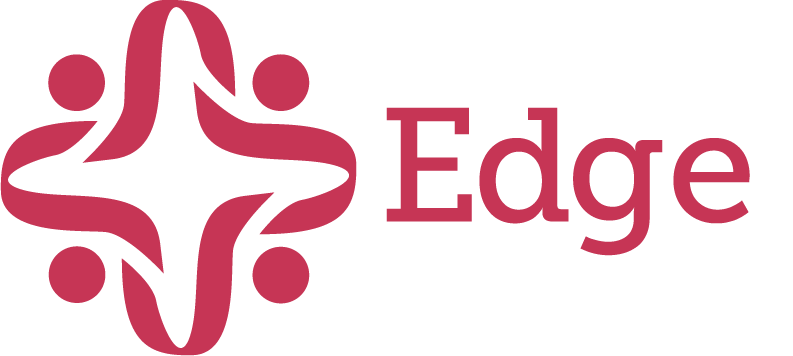 One trip… One life-changing Experience
We have various trips planned for your Edge Experience. Some trips are led by Global One80 leaders or hosted by leaders that have established a strategic alliance with us.
If you would like to design your own Edge Experience, please contact us, and we can help you with the budget and connect you with outstanding leaders.
Preparing for your Journey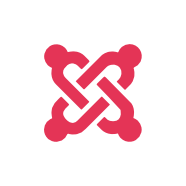 with a Community
Establish intentional relationships,
Be Present.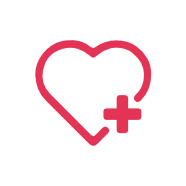 for a Cause
Build a life-lasting bridge,
Be Engaged.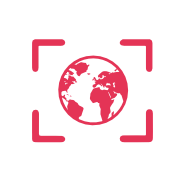 a
Culture
Advocate for the unheard voices,
Be committed.