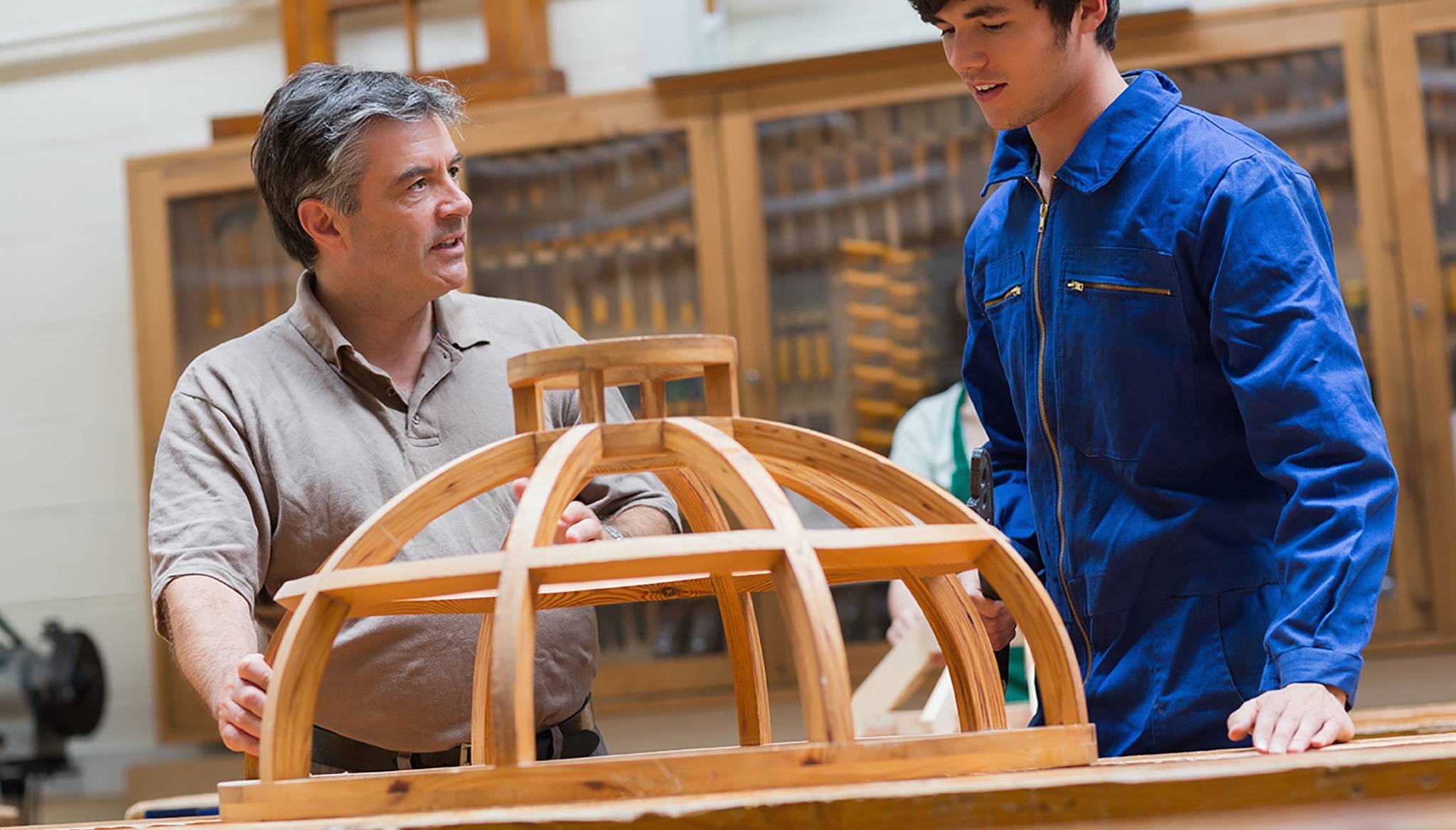 Leaders are required to meet on a regular basis with their coach who will support them to achieve their specific goals by providing training, advice, and guidance.
Leaders will develop a plan with their coach that should focus on areas, such as spiritual formation, character and ethical decision-making.
In collaboration with their coach, leaders develop a support budget needed to achieve their intended goals, such as: salary, stipends, and other budget items needed.