Our leaders and organization uphold these traits: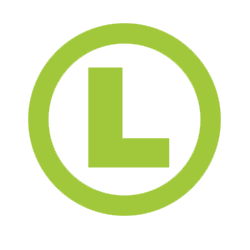 Faithful in their relationships, devoted to their vision, and true to their convictions.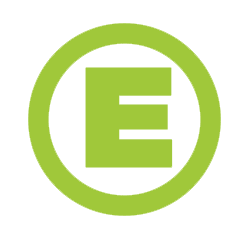 Individuals with high standards, love quality in whatever they do; they distinguish themselves by striving for the best.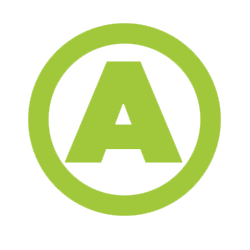 True to themselves, their character is molded with honesty and integrity; they are genuine, representing their true nature and beliefs.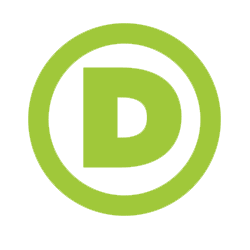 Respect order, create positive habits, and focus on their strengths to accomplish the most rigorous tasks.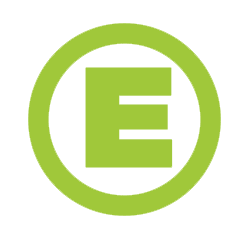 People with courage have a deep passion for social concern and empathy for those in need.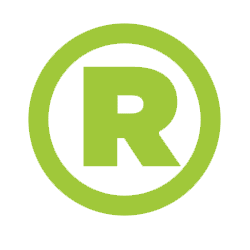 Ability to overcome challenges, they are dedicated to recovering from failure and persevering amid adversity.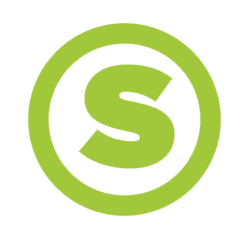 Committed to helping others, they serve humbly and care about others first. Their goal in life is to build community.