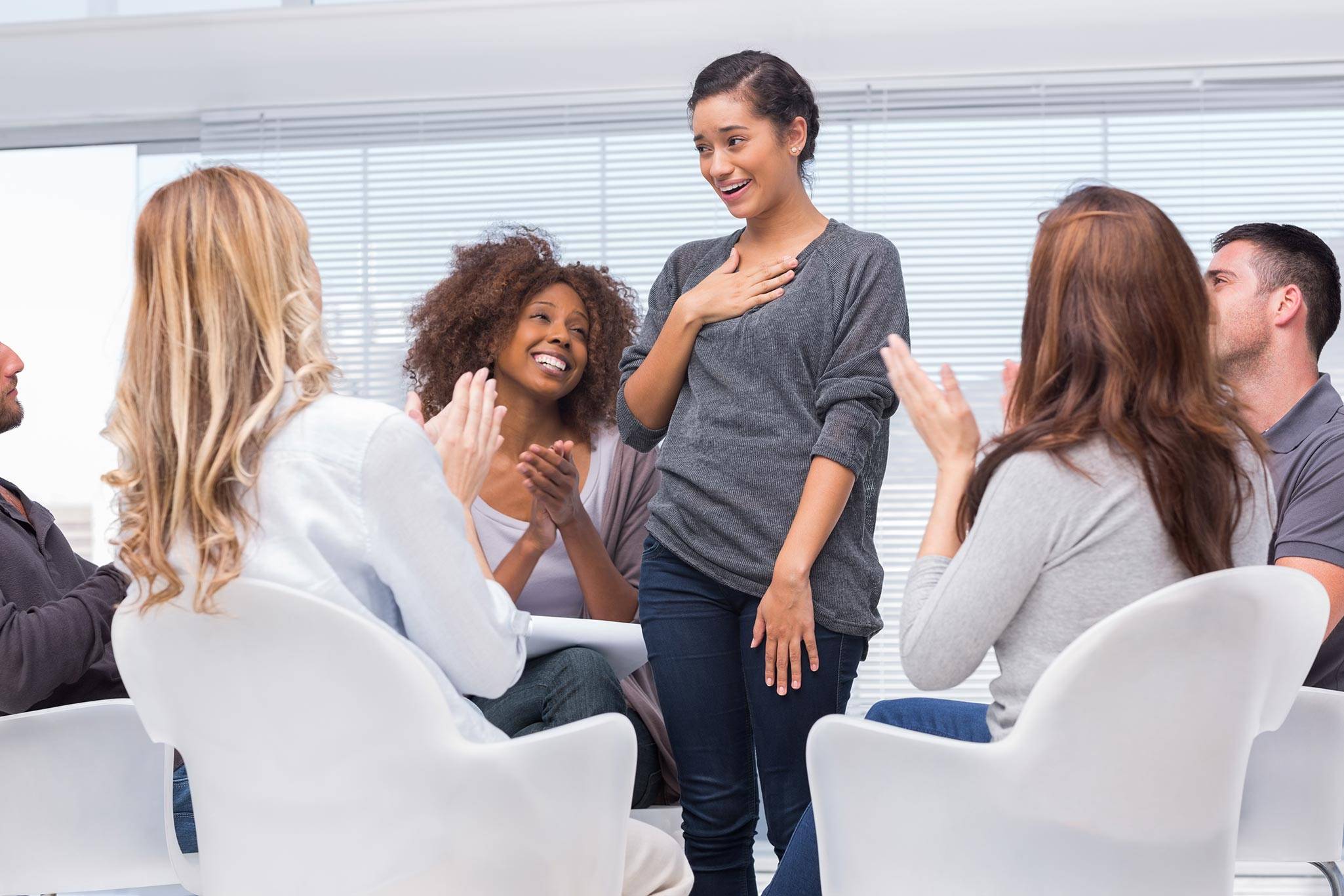 Candidates are nominated by individuals or organizations who have identified leadership straits.
The nominated candidates will receive an invitation to apply. If we consider the candidate as a potential leader, we will proceed with an evaluation.
Candidates that are selected will be evaluated to determine compatibility with our organization. The following are some examples of identifying criteria: character, capability, charisma, concern for others, and potential for success.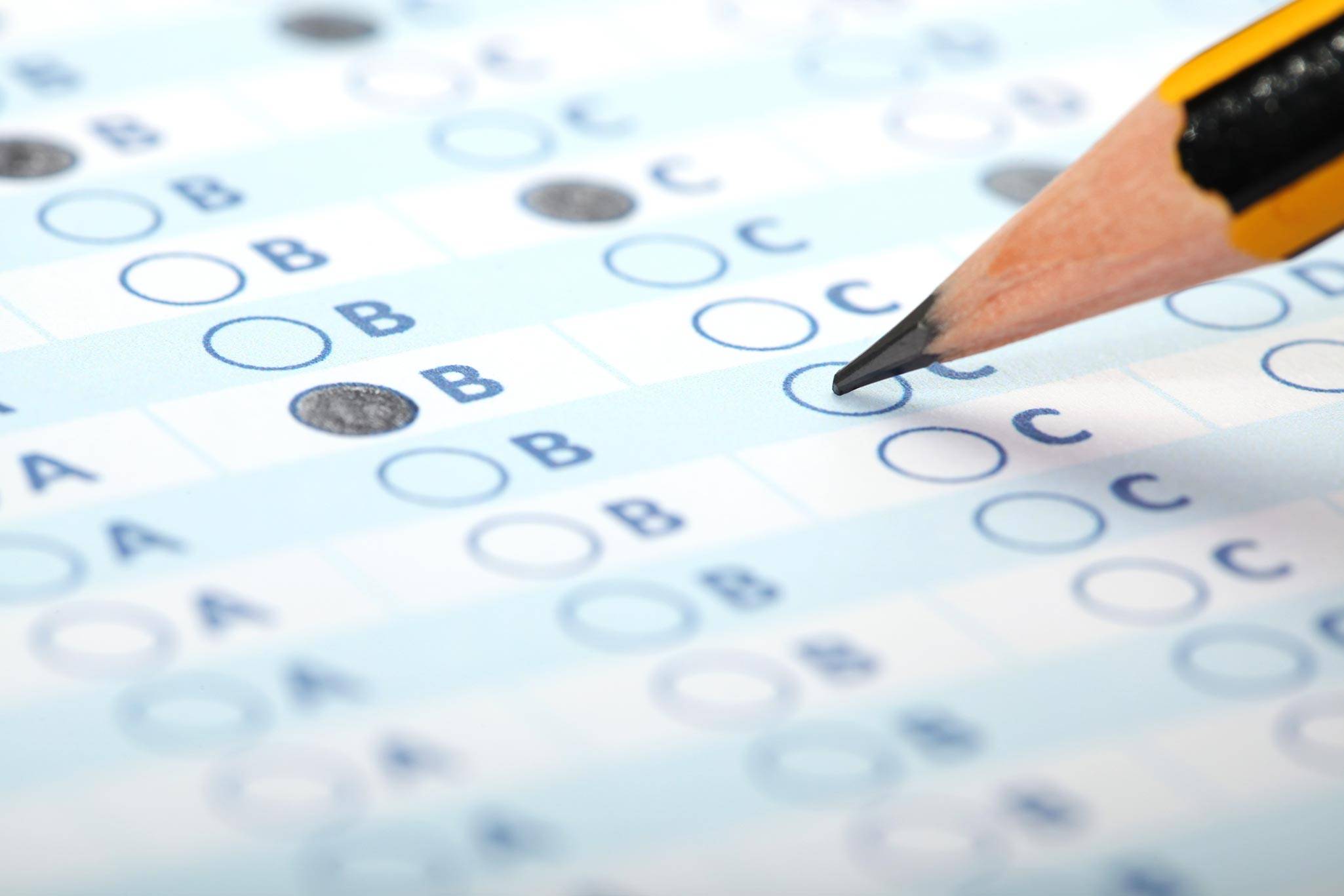 Candidates who approved will become Global One80 leaders.