For 31 years, our founder, Joaquin Vargas served in various senior leadership and Vice President roles at Missions Door, an organization that supports missionaries to evangelize, disciple and plant churches. He had the responsibility of overseeing the personnel and multi-faceted projects in 24 countries.
In 2004, Joaquin had the vision to launch an organization that would focus on leadership and community development. He decided to enroll at the University of Colorado at Denver to obtain a Masters of Public Administration, with a concentration in nonprofit management. Upon his graduation, instead of starting a new nonprofit, he decided to launch it as a program with Missions Door.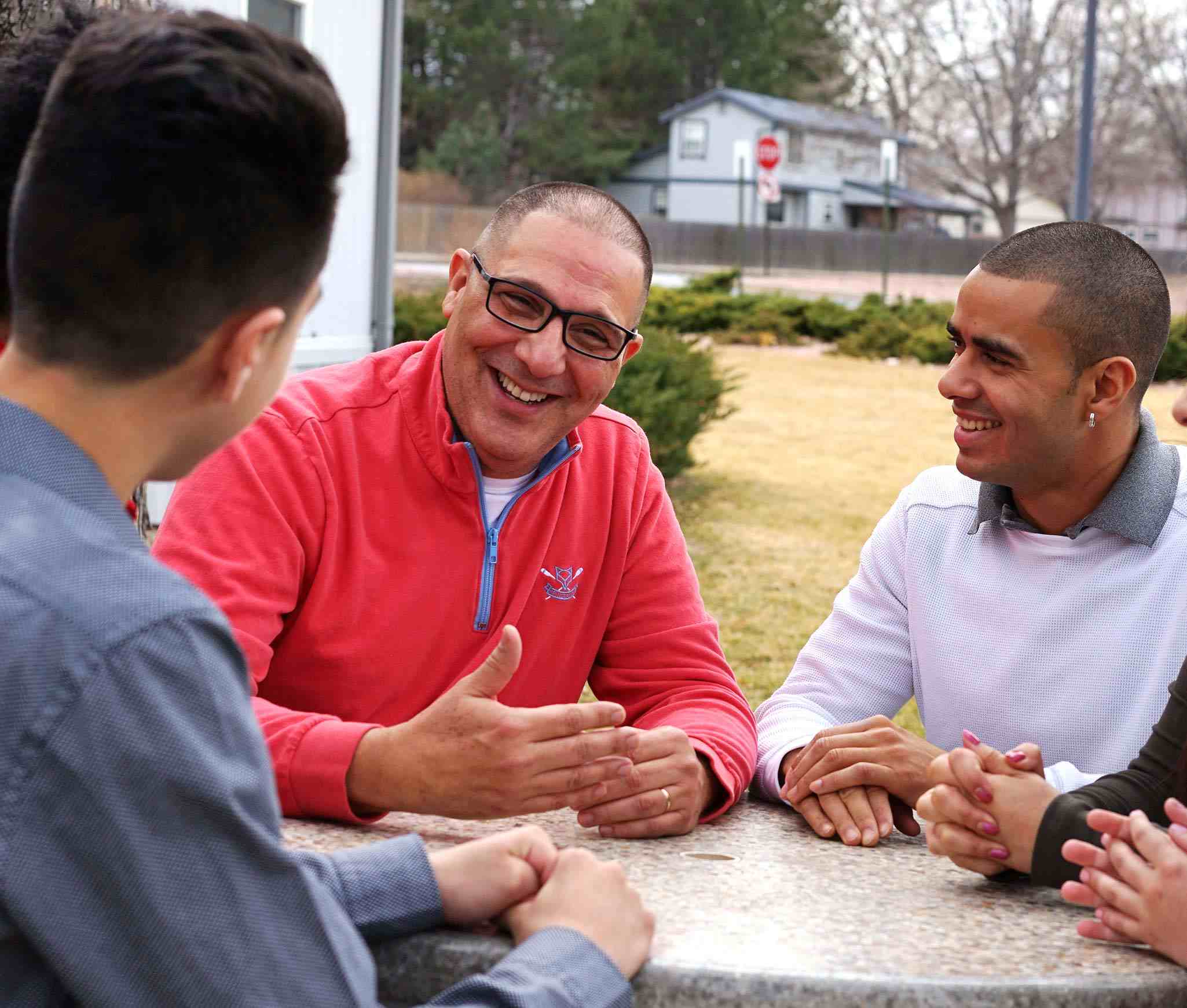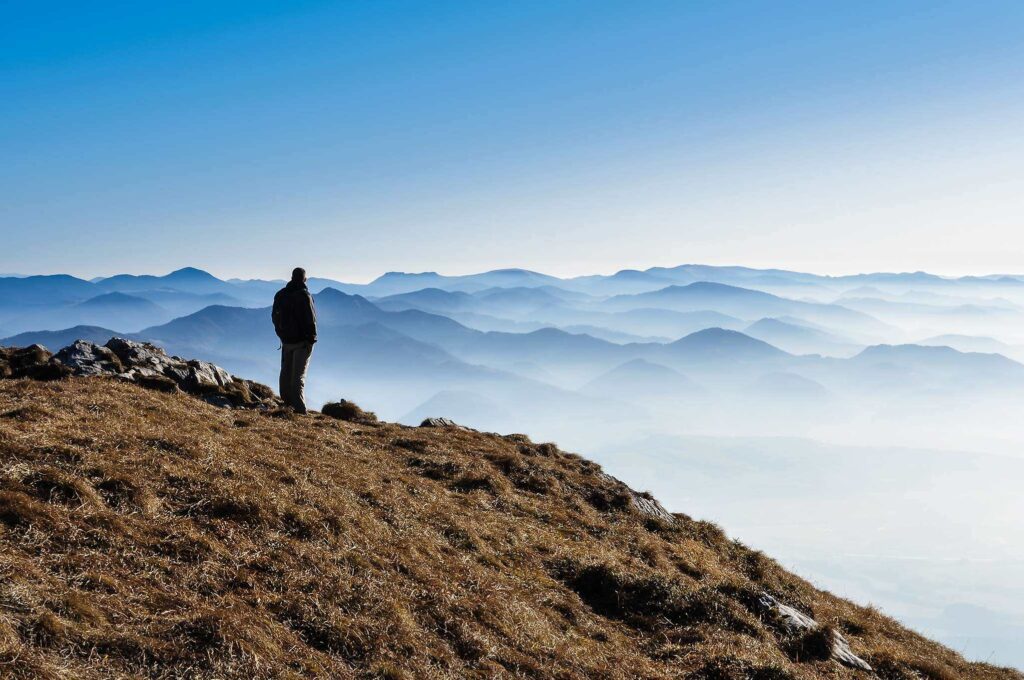 In 2016, Joaquin and a team of leaders launched Global One80 as ministry organization and mission agency to empower leaders in the United States and other countries to transform lives and communities with the Gospel of Jesus.
At 20 years old Joaquin, our founder, started a vision that today is known as Global One80. He started his first church plant in a community that was facing spiritual, economic and social challenges.
It was in this community where he met a young leader, Victor Arias, who at the age of 16 told him that he wanted to go to college. He raised funds to send him to a top university in Dominican Republic, while investing time in coaching, training, and and nurturing a long lasting friendship relationship. Upon his graduation, Victor worked as the Country Director of Compassion International in the Dominican Republic and through that role he impacted the lives of over 50,000 children. God has allowed Joaquin to see his legacy continue, and now Victor serves as President of the Board of Directors
This organization captures what Joaquin and his wife Oneida have done for over three decades. Their life journey has been shaped by people, experiences, failures, successes, stories, and the amazing opportunity to learn from many different cultures where God has allowed them to serve. Through Global One80 and their partners, they are accomplishing their passion to impact the lives of people with the Gospel of Jesus and transform global communities, one life at a time. You too are welcome to join us in this journey!