We desire to start ministries that connect people to Jesus, the hope for the world.
They will purposely be involved not only in individuals' spiritual needs but also in their physical, emotional, social, and financial needs.
These are some of the ministries where our leaders could serve:
__ Campus
__ Church Planting
__ Discipleship / Mentoring
__ Media
__ Youth
__ Children
__ Compassion
__ Leadership Development
__ Mission Experience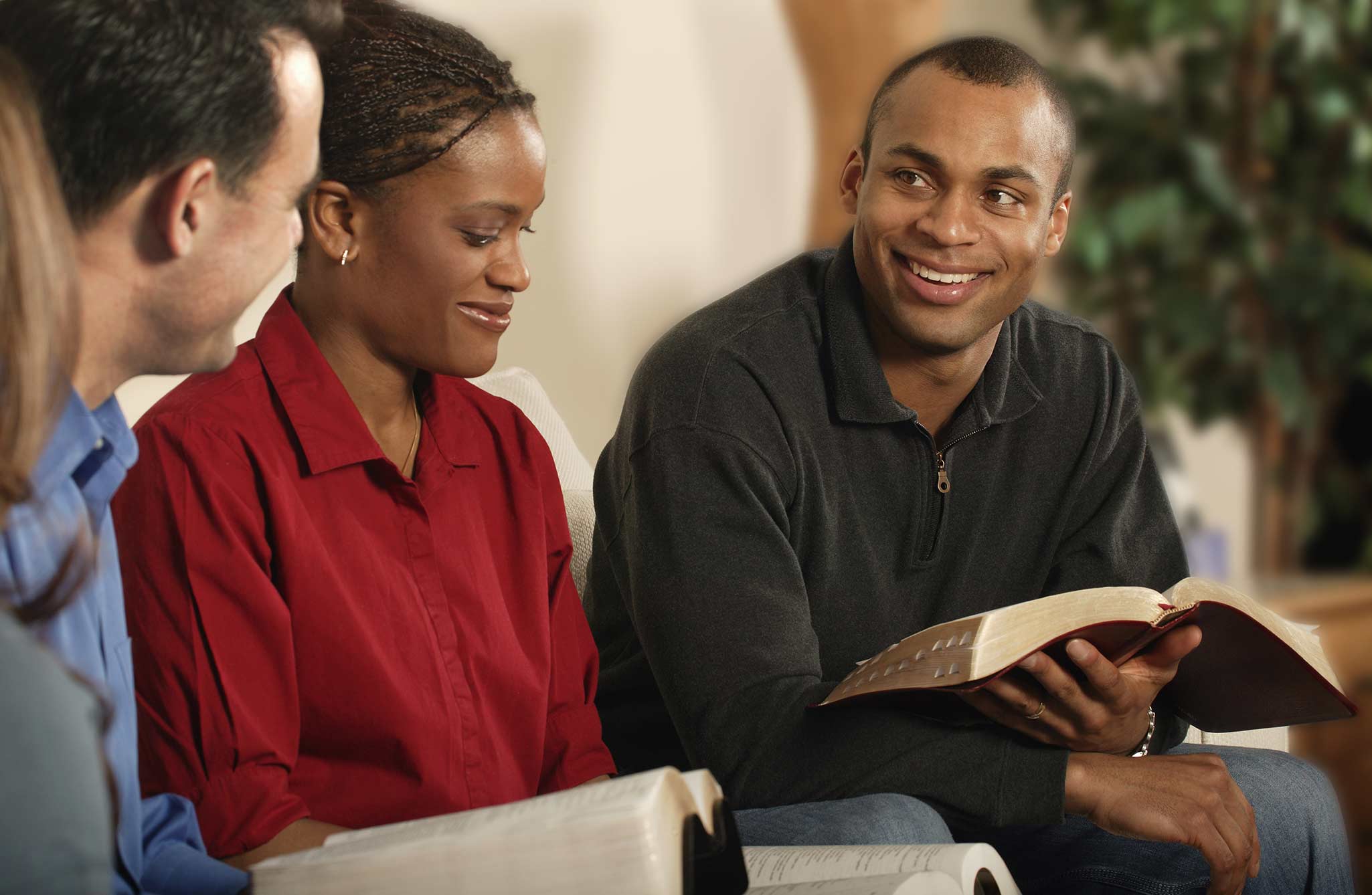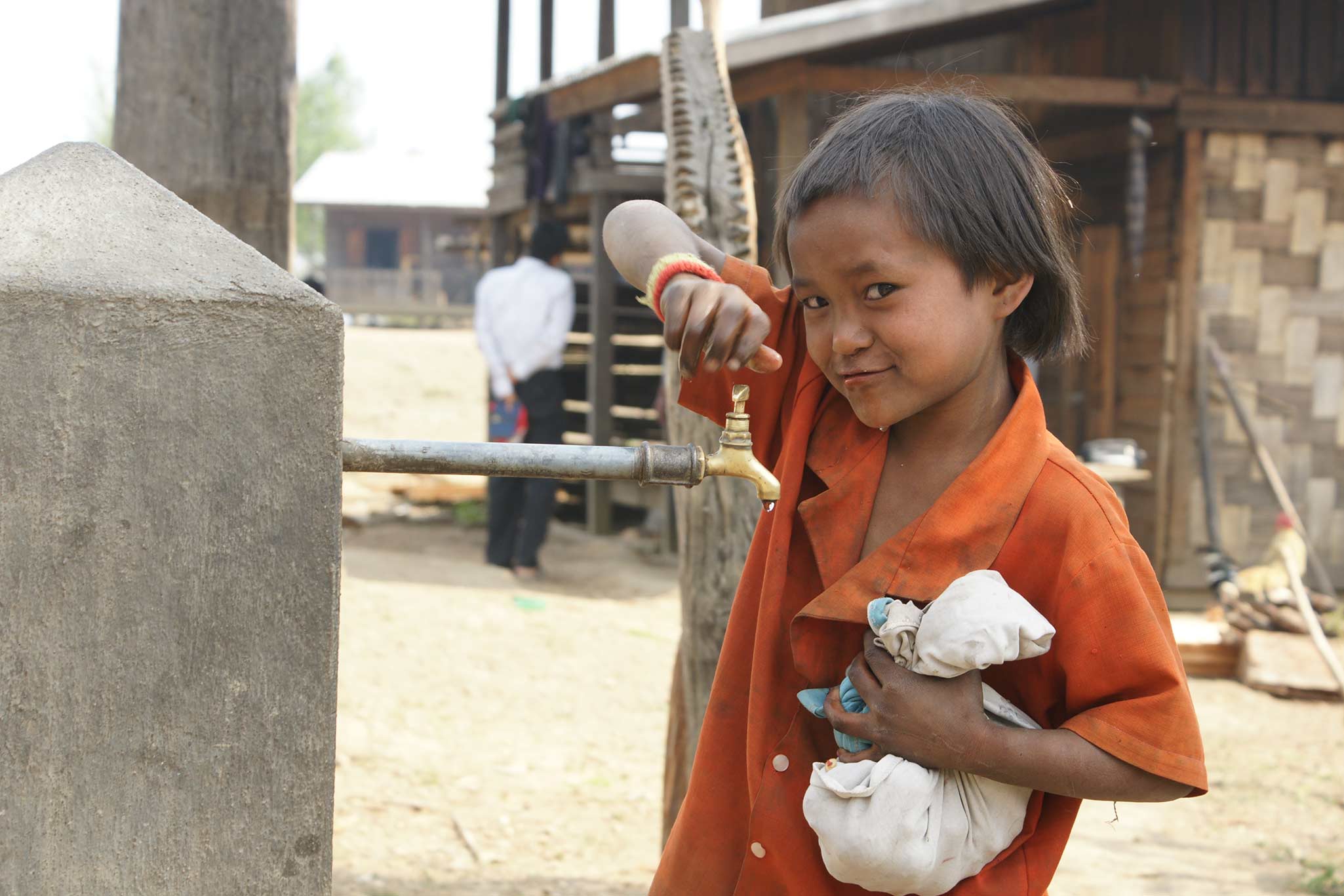 We focus on improving people's lives, especially those experiencing poverty, the vulnerable, the abused, and the disenfranchised, to make society a better place for everyone.
Our goal is to put people at the center of development. It is a grassroots movement, different from what outsiders think helps them, but what the people have decided they need.
These are some of the areas in which our leaders could get involved:
__ Education
__ Finances
__ Housing
__ Technology
__ Water
__ Counseling
__ Health
__ Infrastructure
__ Vocational