Strategic Partners to fulfill the Great Commission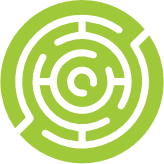 The least evangelized part of the world is home to 86% of ethnic groups, some 1.1 billion people of whom less than 2% are "Christians."
32% of the world's population has no opportunity to hear the Gospel. 680 million people. 66,000 people die every day without having had any access to the Gospel.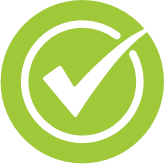 We believe that Latin American missionaries are a strategic part of and can be allies in carrying out the fulfillment of the Great Commission in the world. More than 10,0000 cross-cultural missionaries speak Spanish or Portuguese in the world; of which 20% are Latinos serving in the 10/40 window (North Africa, Middle East and Asia)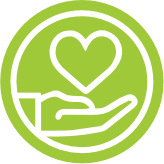 Latin American churches are waking up to the need to fulfill the Great Commission around the world. Missionaries are being trained and sent out to impact the nations for Christ. But, these churches don't have the financial means to support their missionaries. We need funders and friends who would partner with our strategic alliance leaders. They have needs for personal support, equipment, transportation expenses, and operations funds.