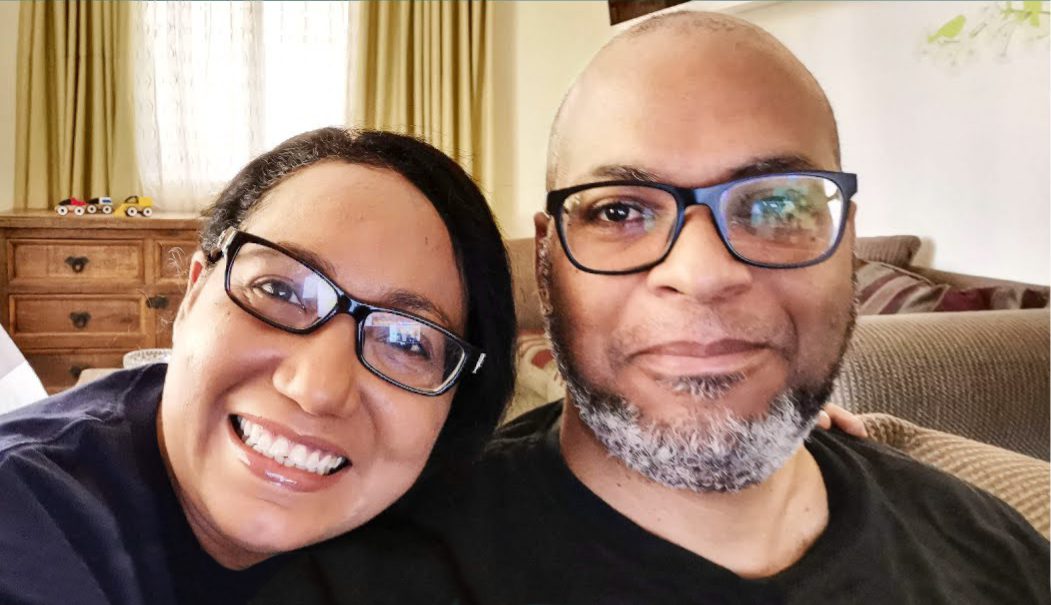 Vladimir & Sayonara Aquino
Vladimir and Sayonara are part of the Executive Team of the Pioneers RD Missionary Agency, the local representation of Pioneers, where they serve as Field Coordinator (Vladimir) and Prayer Coordinator (Sayonara). Vladimir is also the Lead Facilitator for Simply Mobilizing courses and chairs the Simply Mobilizing New Nation Coordinating Team in Panama.
Thank you for your engagement with us to make a difference in the world.