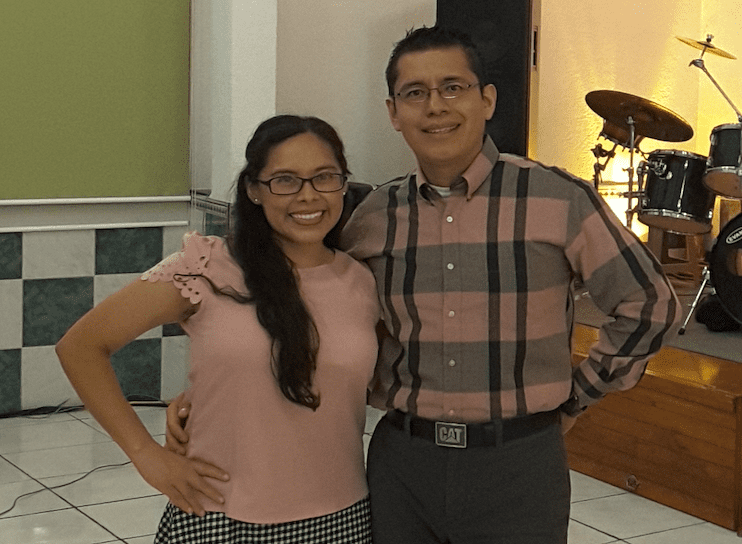 Oliver and Perla Romero
Oliver and Perla are part of the leadership of the Bible Baptist Church of San Juan Ixcaquixtla, Puebla, Mexico. They are also active in church planting in Acatlán de Osorio, Chila de las Flores, Tetelcingo, and Nopala in the Mixteca Baja of Puebla, the poorest and most pagan area of Puebla, where there are still many villages that do not have a single Christian.
Thank you for your engagement with us to make a difference in the world.