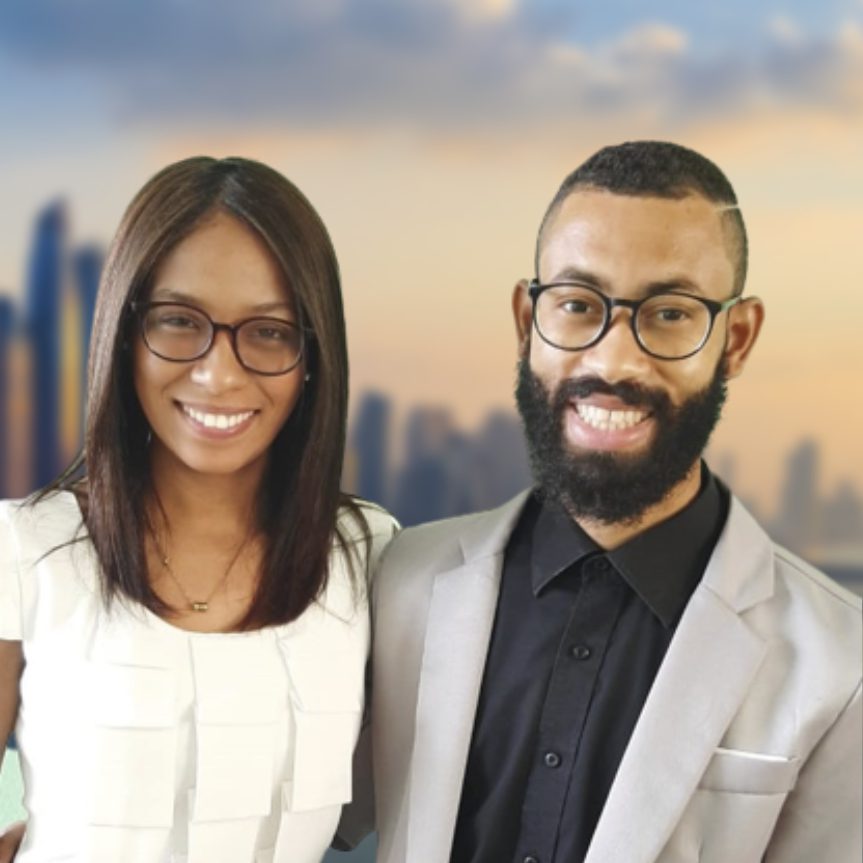 Luis and Isaurys Turbi
Luis and Isa have a calling to serve among those who have not heard the gospel of Christ in a Muslim context. They have been preparing themselves in different areas to serve full-time in the mission field. In their respective churches, they served by ministering to teenagers, and youth, teaching, working in the local mission department and preaching the Word. In 2021, they married with the motivation to serve God's mission as a family.
Thank you for your engagement with us to make a difference in the world.