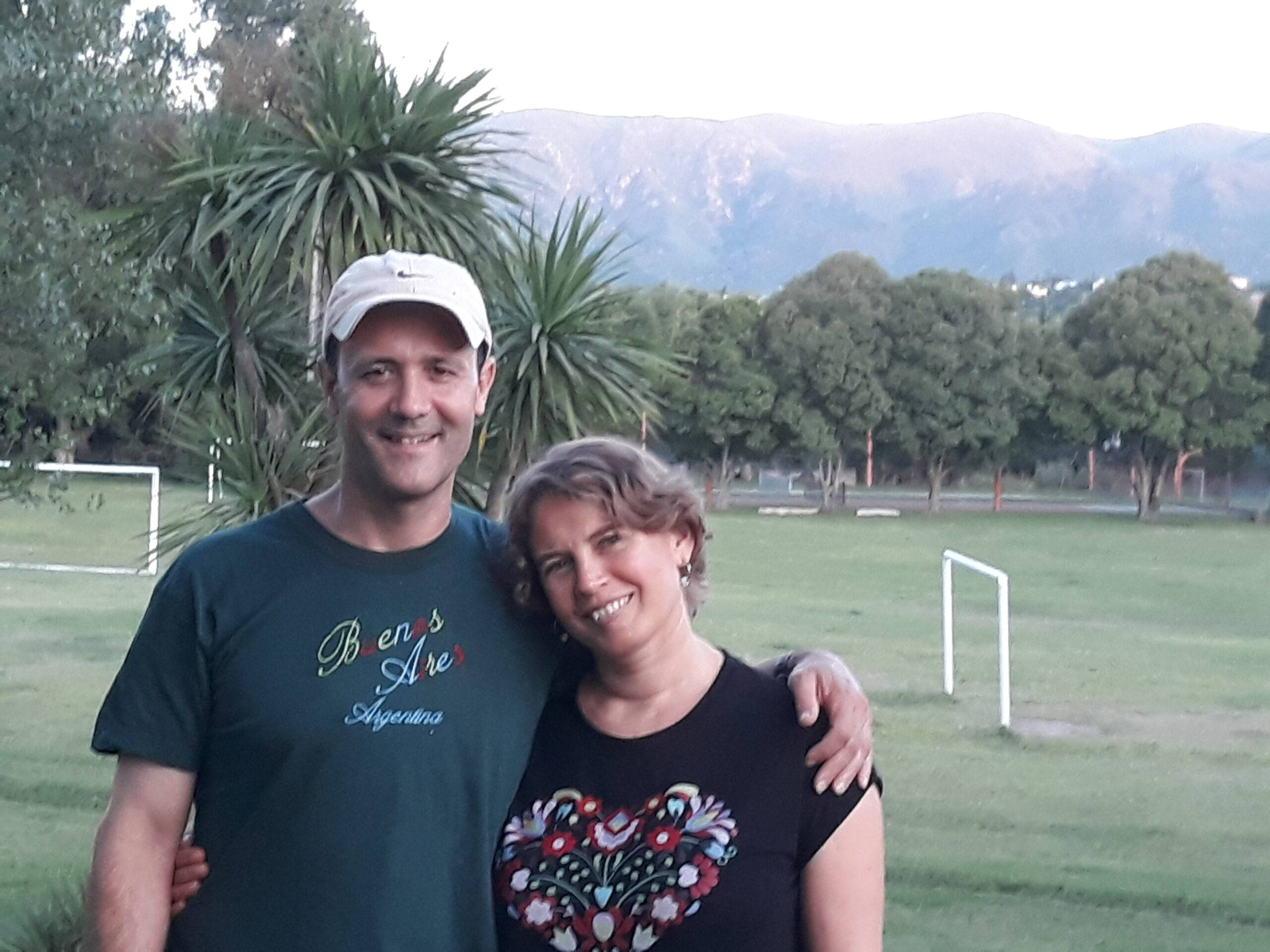 Daniel & Alejandra Esposito
Daniel currently works in his local church in the audiovisual department. He leads the ministry to the elderly and is part of the national team of OM Argentina, serving in training and mobilization. He is also the national coordinator of Simply Mobilizing Argentina.
Thank you for your engagement with us to make a difference in the world.