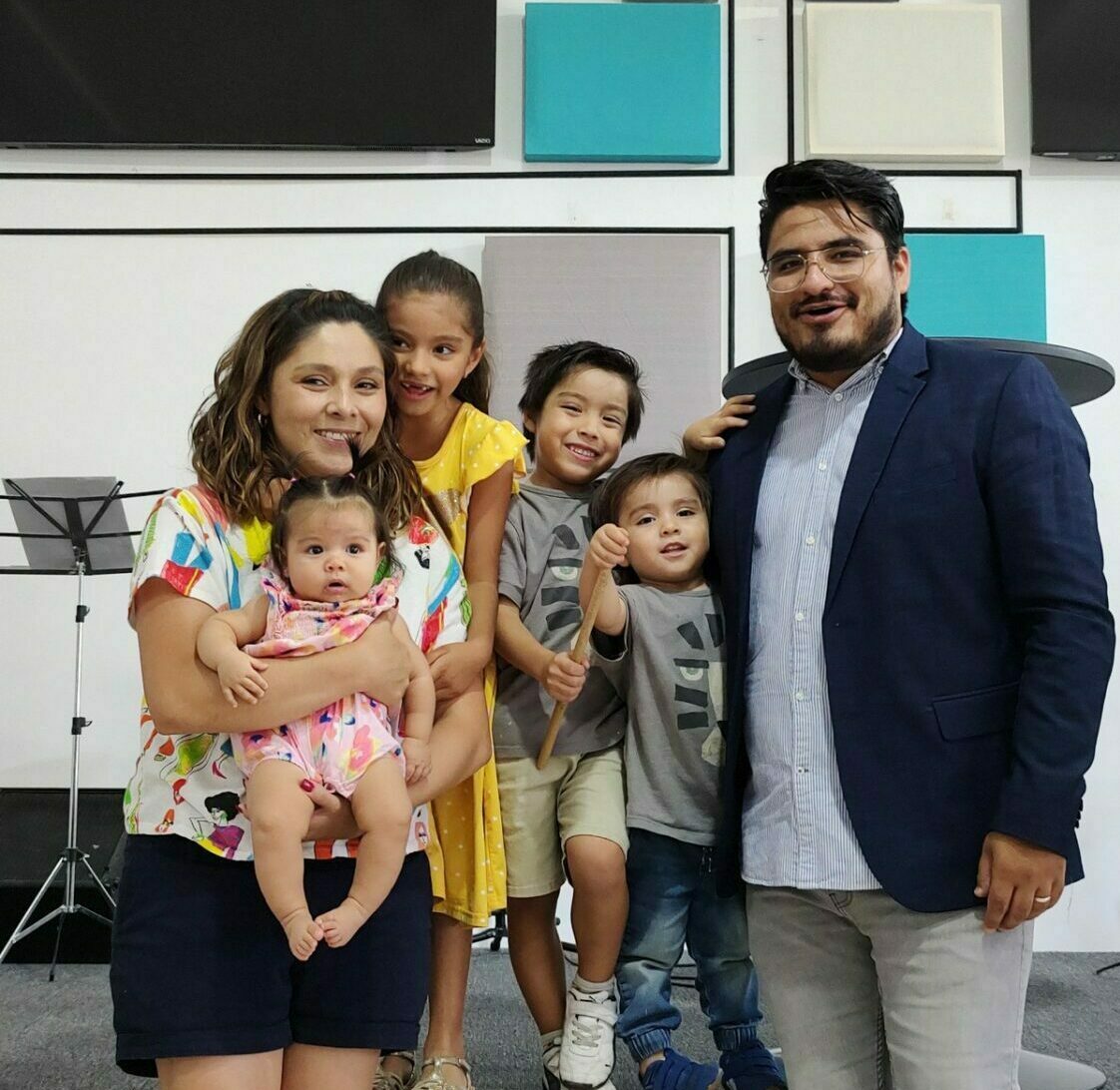 Armando and Gaby Ortiz
Armando is one of the pastors of Familia de Fe Monterrey and is connected with some ministries that support new planters. He is currently training people who can plant healthy churches in Mexico and training workers to preach the Word of God faithfully, as well as other leaders to serve the local church.
Thank you for your engagement with us to make a difference in the world.