Your donations are making a significant impact on communities. Your support is greatly appreciated. Take a look at the following projects with financial needs:
Ministry Internal Operations:
Our ministry continues growing. As leaders and staff come to Global One80 to serve, more resources are needed to train and mentor them to deliver work according to the highest standards. Could you help us provide the necessary equipment to keep this initiative going?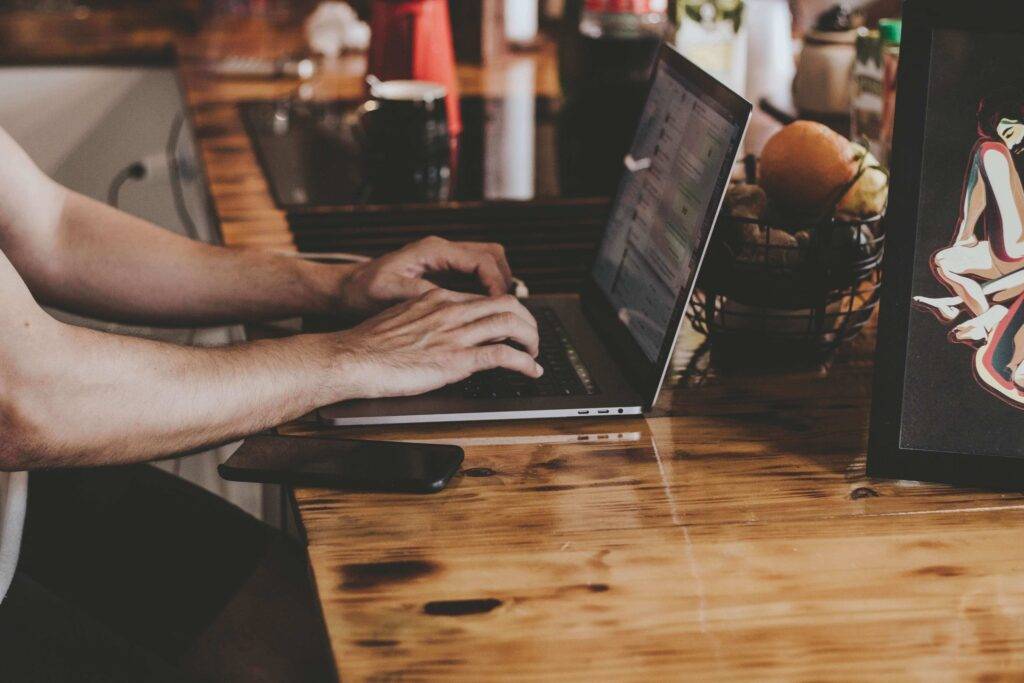 Old Laptops: If you have some in good working condition laptops, we could use them to provide to some of our leaders who will be training on the Leadership Development Pipeline that is conducted
Financial Support for the Operations Fund of Global One80: $ 5,000 per month is needed.
Church Planting Projects:
Our leaders are working very hard to expand the kingdom of God by planting new churches in different communities. Look at all the new church planting projects that are being implemented now. Help our leaders make these projects a reality:
Funding for Mexico Ministries: Help Obed de la Cruz, Juan Pablo Sanchez and Armando Ortiz
Starting Ministry in Arizona: Help Victor Arias start a new Church in Mesa, Arizona.