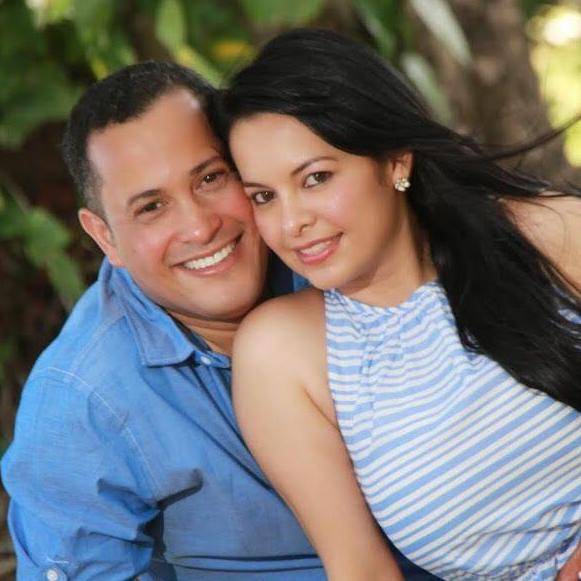 Victor & Nuwen Arias
Victor serves as President of our ministry. Together with his wife Nuwen, they are planting Grace & Peace Church, a new Spanishspeaking church in Davie, Florida. This church is a means of grace to challenge believers to experience the transforming gospel while serving the most disadvantaged people and families in the community, especially children, women, and the homeless, for them to arise with hope.
Thank you for your engagement with us to make a difference in the world.