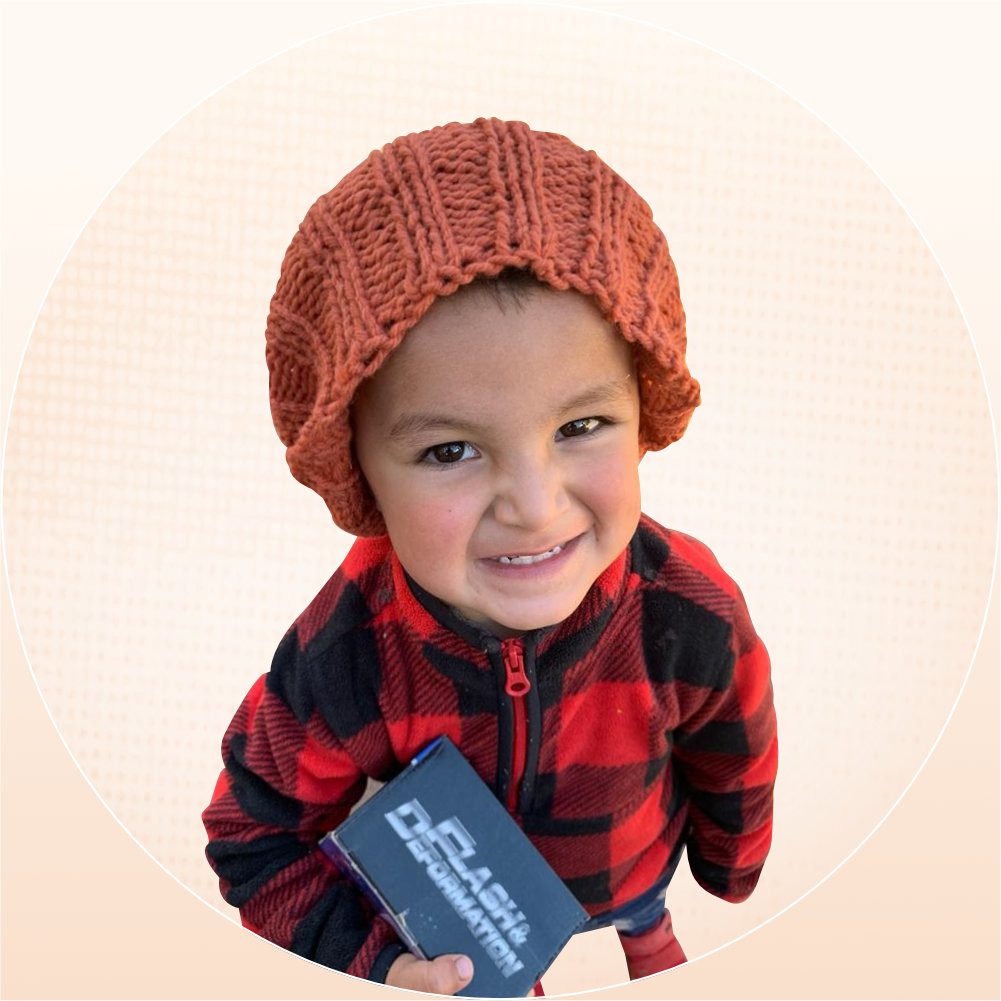 Toys for Children
Thanks for partnering with us to bring joy to a child this Christmas!
We appreciate your help in providing toys for children in Mexico. Our organization is partnering with businesses, individuals, and churches to make a difference in their lives.
We could use some funding to cover the expenses of bringing the toys, purchase more and help other countries where we are doing similar projects.
Donate safely online to make a difference for a child in need.
Thank you for your engagement with us to make a difference in the world.