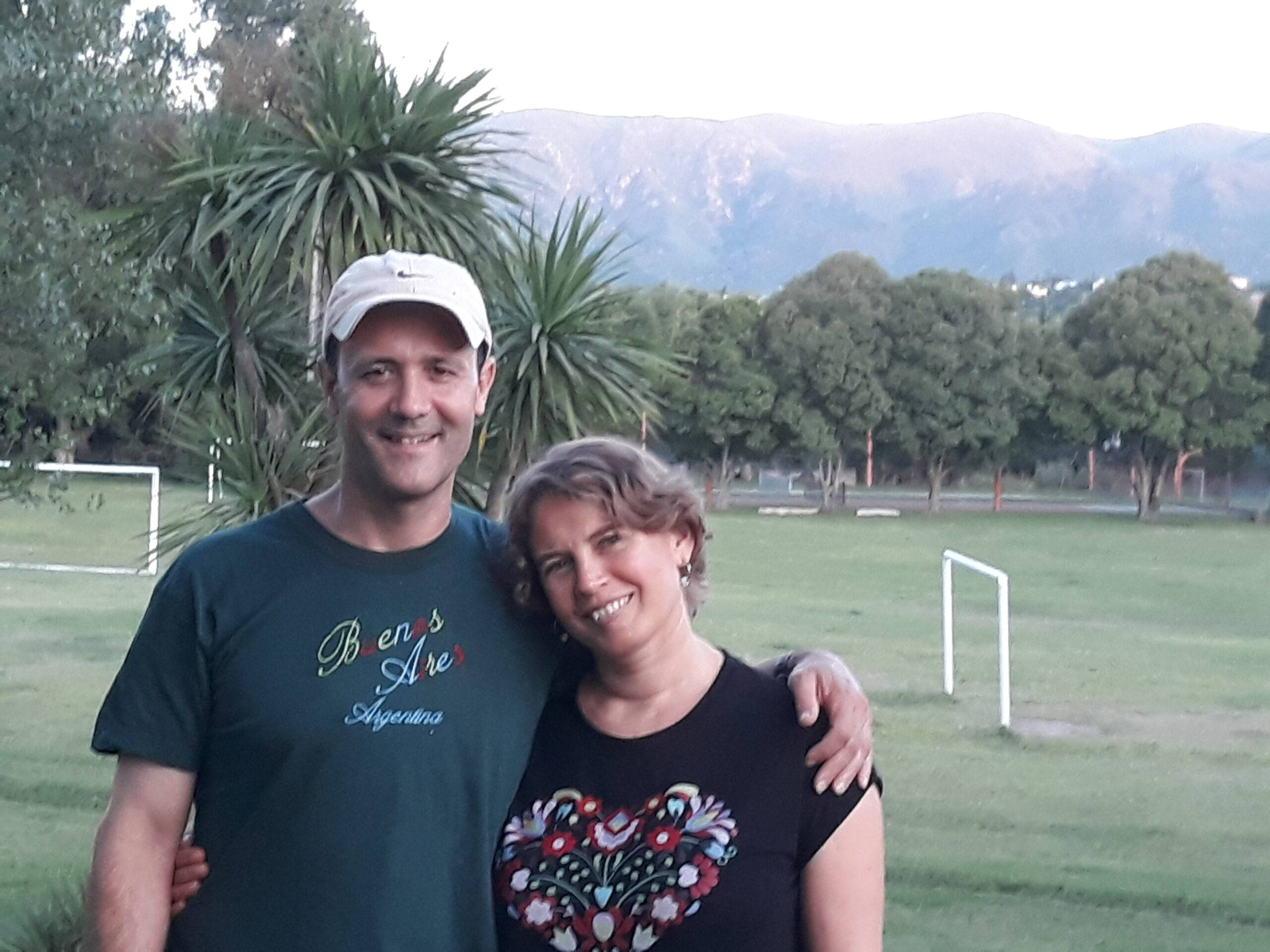 Daniel y Alejandra Esposito
Daniel currently works in his local church in the audiovisual department. He leads the ministry to the elderly and is part of the national team of OM Argentina, serving in training and mobilization. He is also the national coordinator of Simply Mobilizing Argentina.
Daniel has the opportunity to inspire and equip believers, and through them, the local church, to serve the Lord with a particular focus on those who have never heard the message of Jesus.