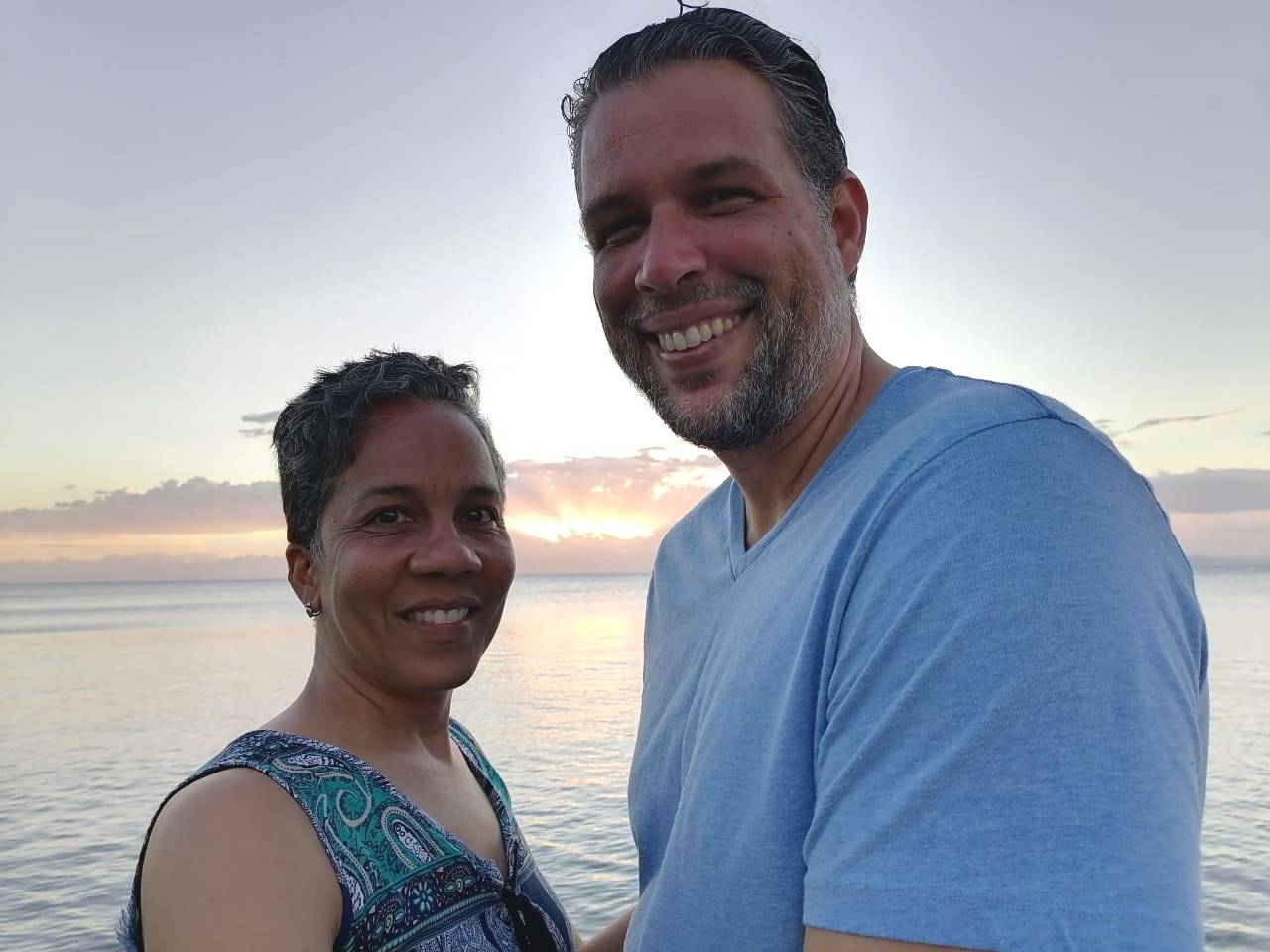 Alejandro & Celida Tejeda
Andy serves as the Director of Berea Christian School in Santo Domingo, Dominican Republic. In addition, he ministers with children and youth in the community of Las Caobas, volunteers teaching boys and girls how to play basketball and volleyball on the public courts. He also volunteers in public schools as a counselor.
Thank you for your engagement with us to make a difference in the world.