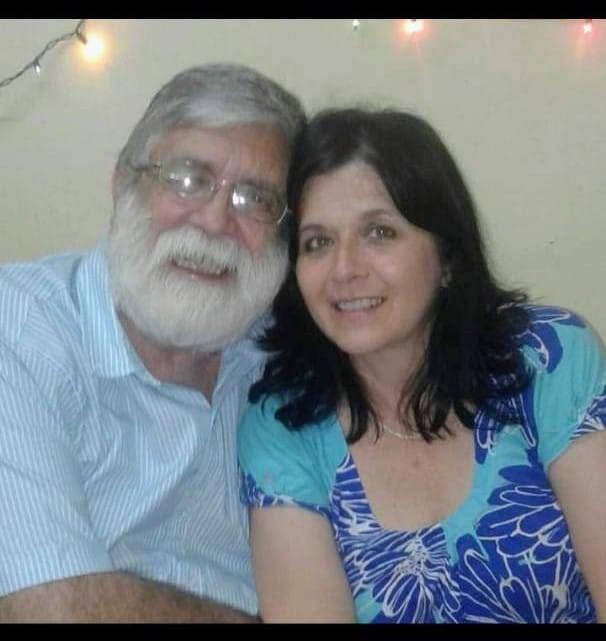 Rogelio & Claudia Castillo
Rogelio is an experienced missionary, church planter, and co-founder of the School of Missions and Church Planting. It is located in Cordoba, Argentina. Rogelio has accumulated over 40 years of service in training and coaching leaders in his native Argentina, intending to prepare them for the Great Commission.
Thank you for your engagement with us to make a difference in the world.