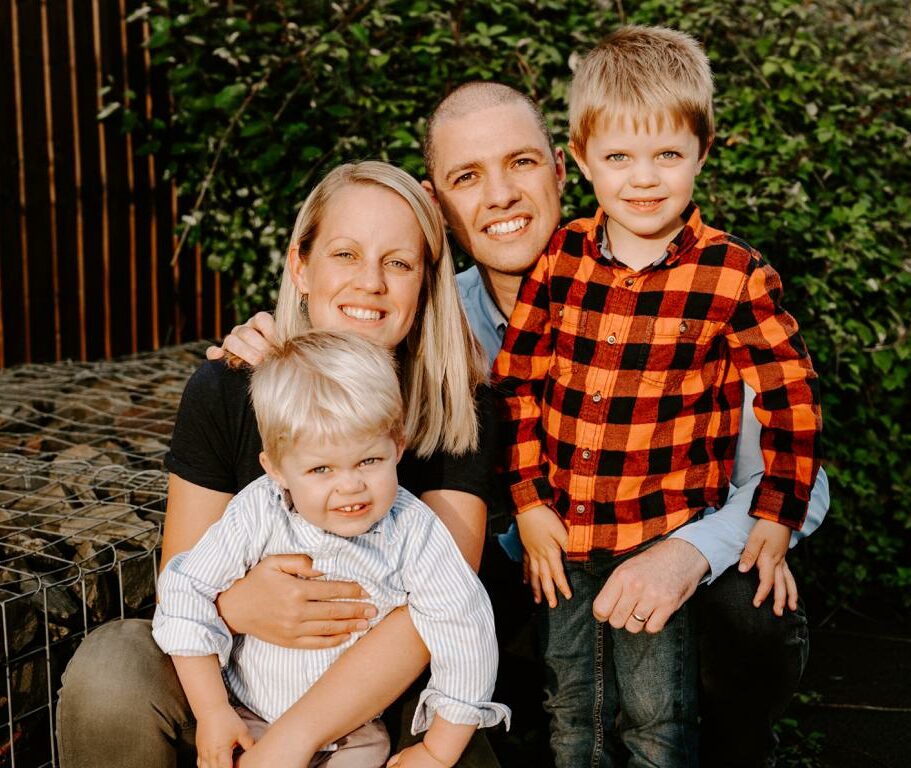 Peter and Hannah Evans
The UK, as a post-Christian nation, has seen decades of church decline. If there is to be gospel-renewal, it is essential to plant healthy, culturally engaged churches which have the gospel at the centre.
Thank you for your engagement with us to make a difference in the world.