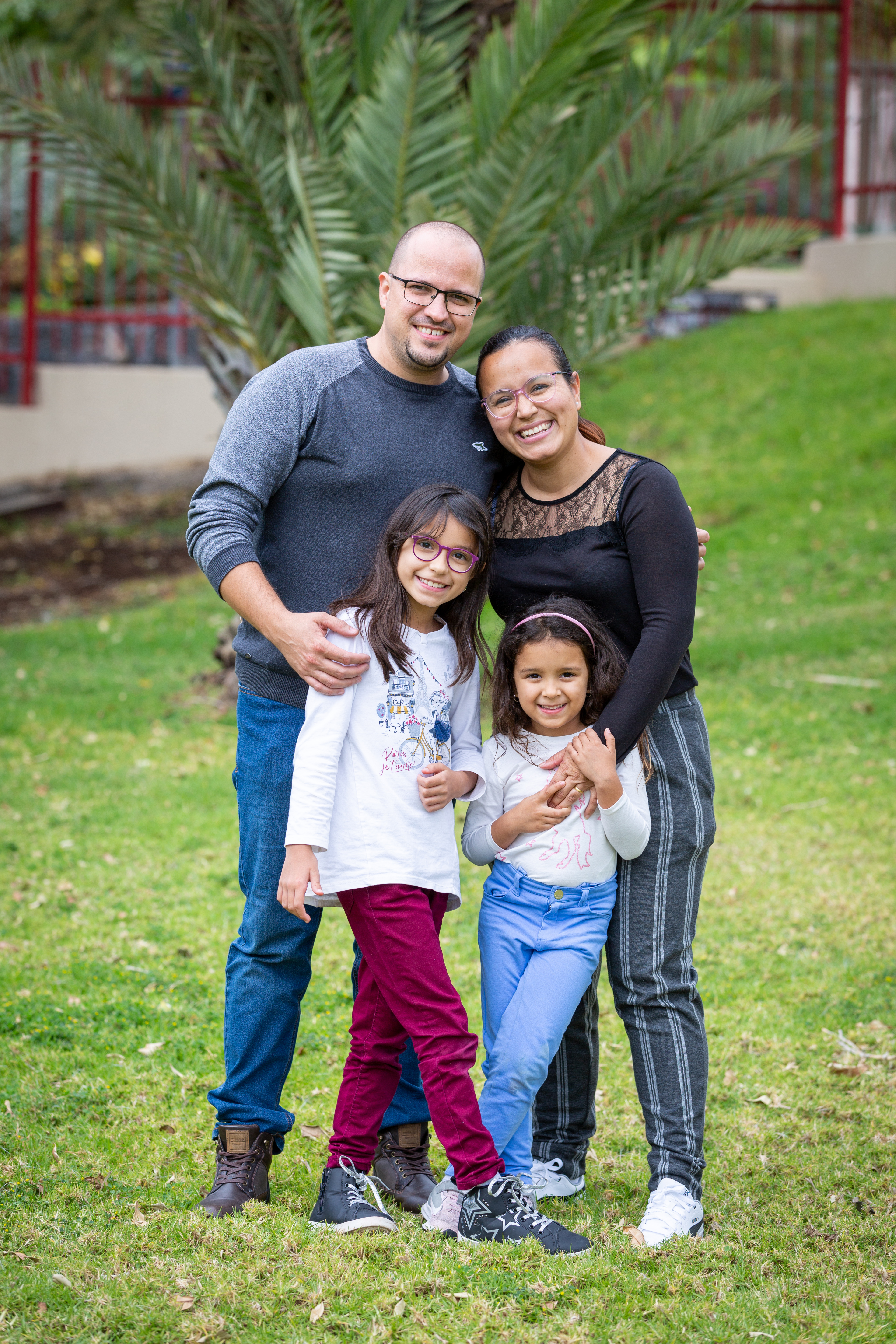 Pedro and Gasmely Ruiz
Currently, Pedro is working with his wife and a team of two other families helping establish a church in Tenerife, Spain. He works with teaching adults and youth, as well as discipleship. She works teaching women, youth and children and is also very involved in counseling.
Thank you for your engagement with us to make a difference in the world.