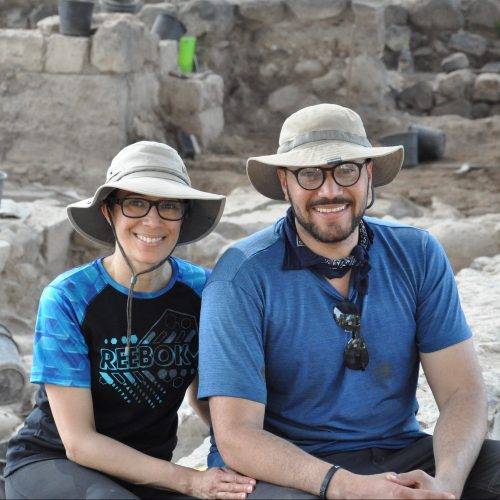 Open Doors and Minds
Juan Carlos and his wife Sandra responded to the Lord's calling to start the Open Doors and Mind Ministry in New York City. This ministry serves, empowers, guides, and trains young believers in their spiritual and intellectual learning of the Bible.
Thank you for your engagement with us to make a difference in the world.