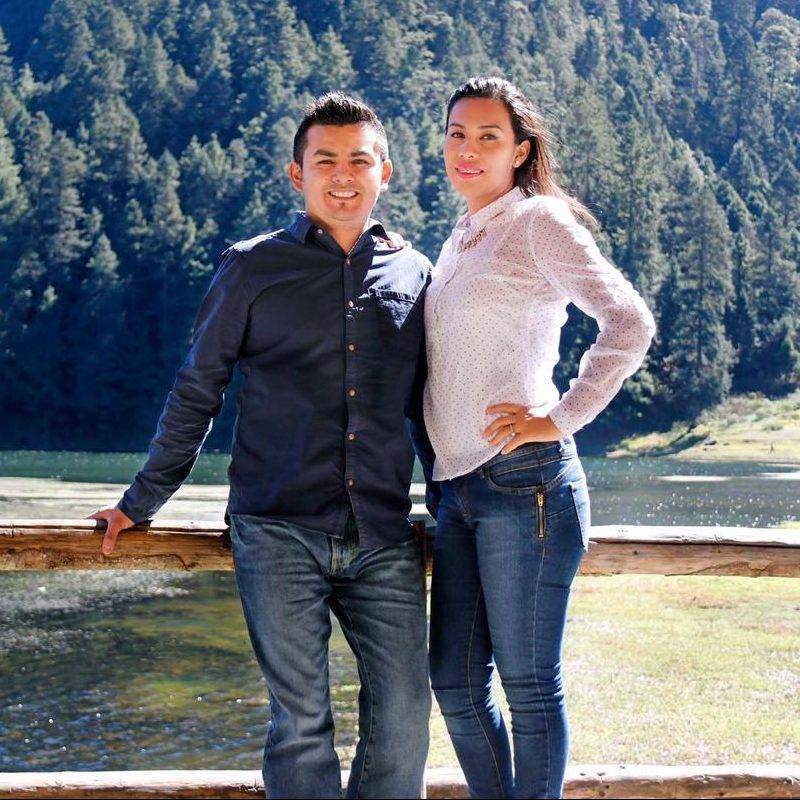 Obed & Joiarib De la Cruz
Obed and his wife will be working as Youth Leaders at Iglesia Cristiana Monte de los Olivos in Ticumán, Morelos, Mexico. B u t their ultimate goal is to work as church planters.
Thank you for your engagement with us to make a difference in the world.