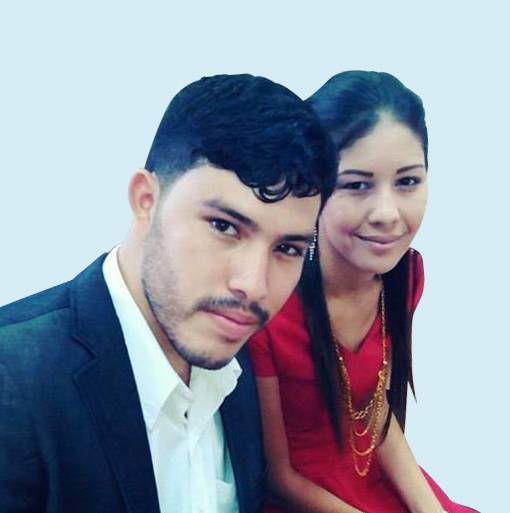 Magdiel & Keylis Brito
Magdiel started Iglesia Dios Soberano at San Felix in November 2017. This is a community of over 300,000 people. The community has an old history that dates to the 1700s and has four universities. One of the main characteristics of this city is all the small businesses in the area. The church strongly emphasizes evangelism at plazas, universities, homes, and on the streets.
Thank you for your engagement with us to make a difference in the world.