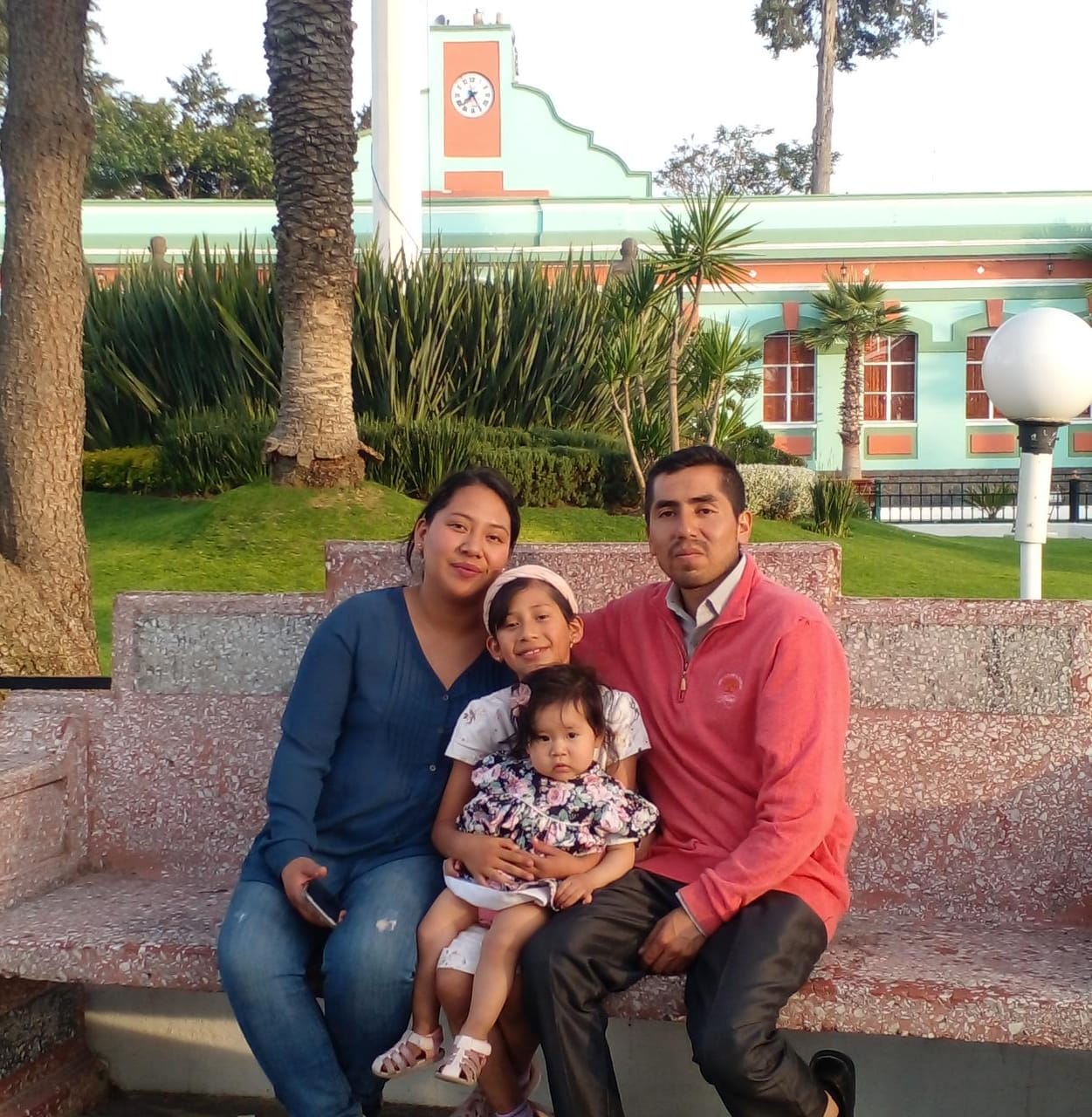 Joel & Raquel Valencia
Joel is a mobilizer and pastor serving in the state of Puebla, Mexico. He is an industrial engineer and worked in the city of Puebla until he received a call from God to plant churches in a rural area in the northwestern part of the state. In addition, he serves as a mobilizer for the SM family in Latin America and dedicates time as a blacksmith, helping support his family and ministry. He is married to Raquel, and they have two daughters: Camila and Samara.
Thank you for your engagement with us to make a difference in the world.