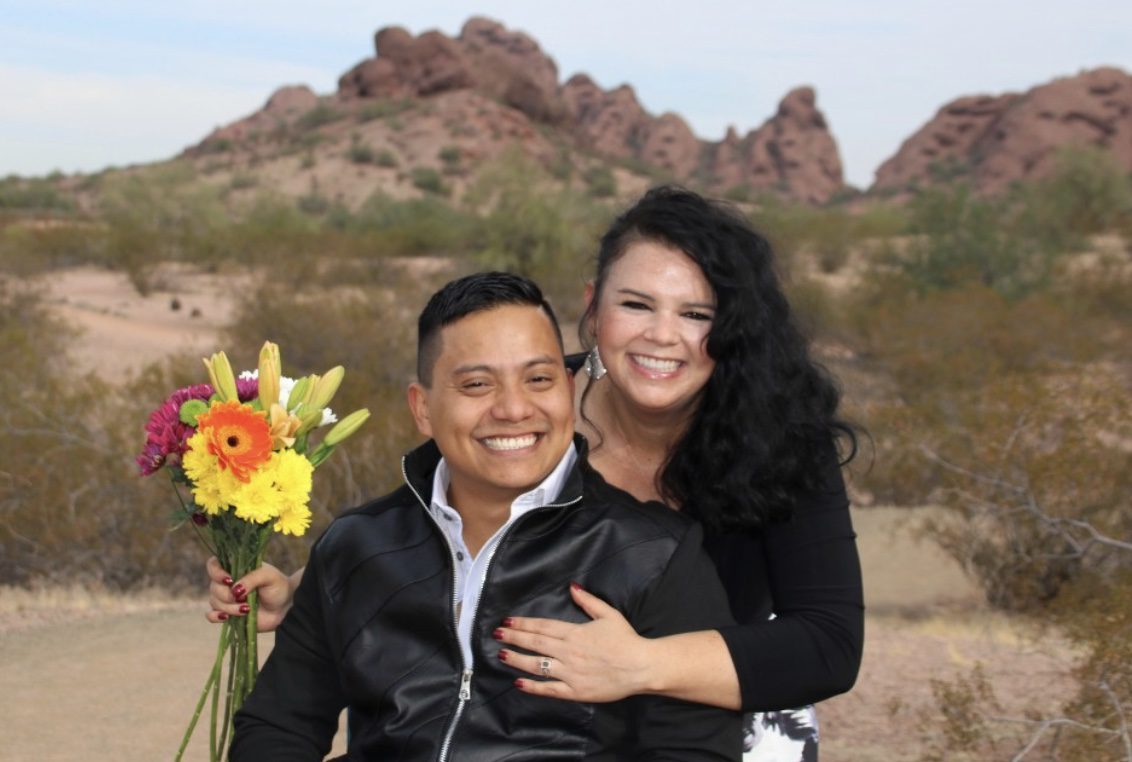 Jamil & Malissa Calero
Jamil has experience instructing hundreds of speakers in Honduras, El Salvador, Mexico, Nicaragua, and the USA. His gifts are evangelism, leadership, church planting, and development. These have been extensively used and strengthened in 19 years of Christian life and eight years of full-time ministry.
Thank you for your engagement with us to make a difference in the world.