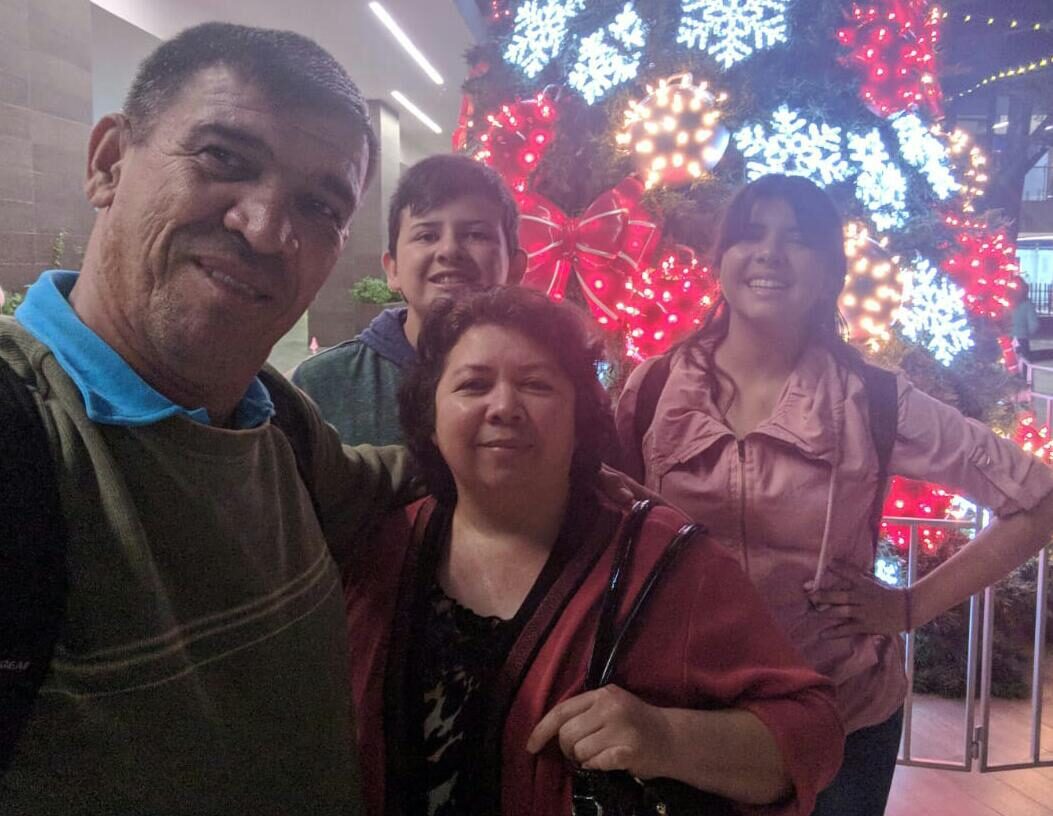 Hernán & Rosa Emilia Sosa
They are currently working on planting a church in the municipality of San Miguel Petapa in Guatemala City.
Hernan and Rosa Emilia's vision is to continue working in church planting, forming churches with a local and cross-cultural missionary vision, and to continue mobilizing the leadership of the Evangelical Church in Guatemala with the resources of Simply Mobilizing.
Thank you for your engagement with us to make a difference in the world.