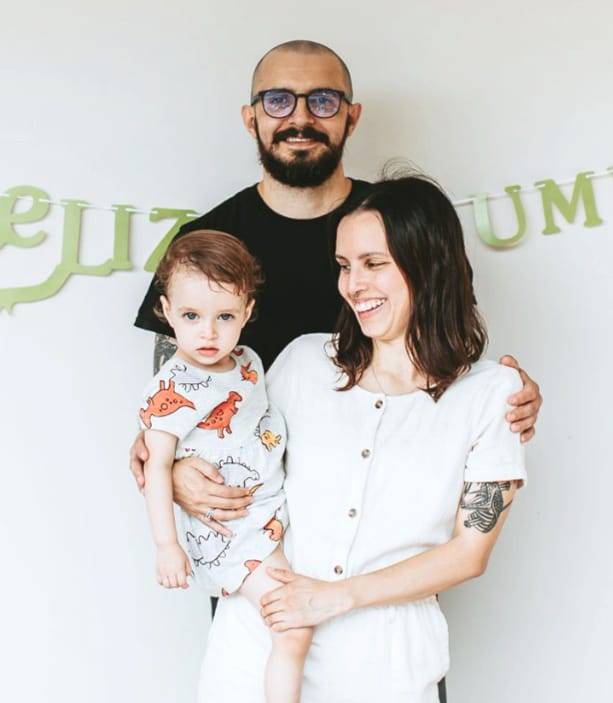 Harold and Ericka Espinal
Currently, Harold and Ericka serve their home church "Casa 2:42" in San Jose, Costa Rica. They focus on mobilizing not only their own church, through missional courses, but also move the church in Costa Rica.
Thank you for your engagement with us to make a difference in the world.