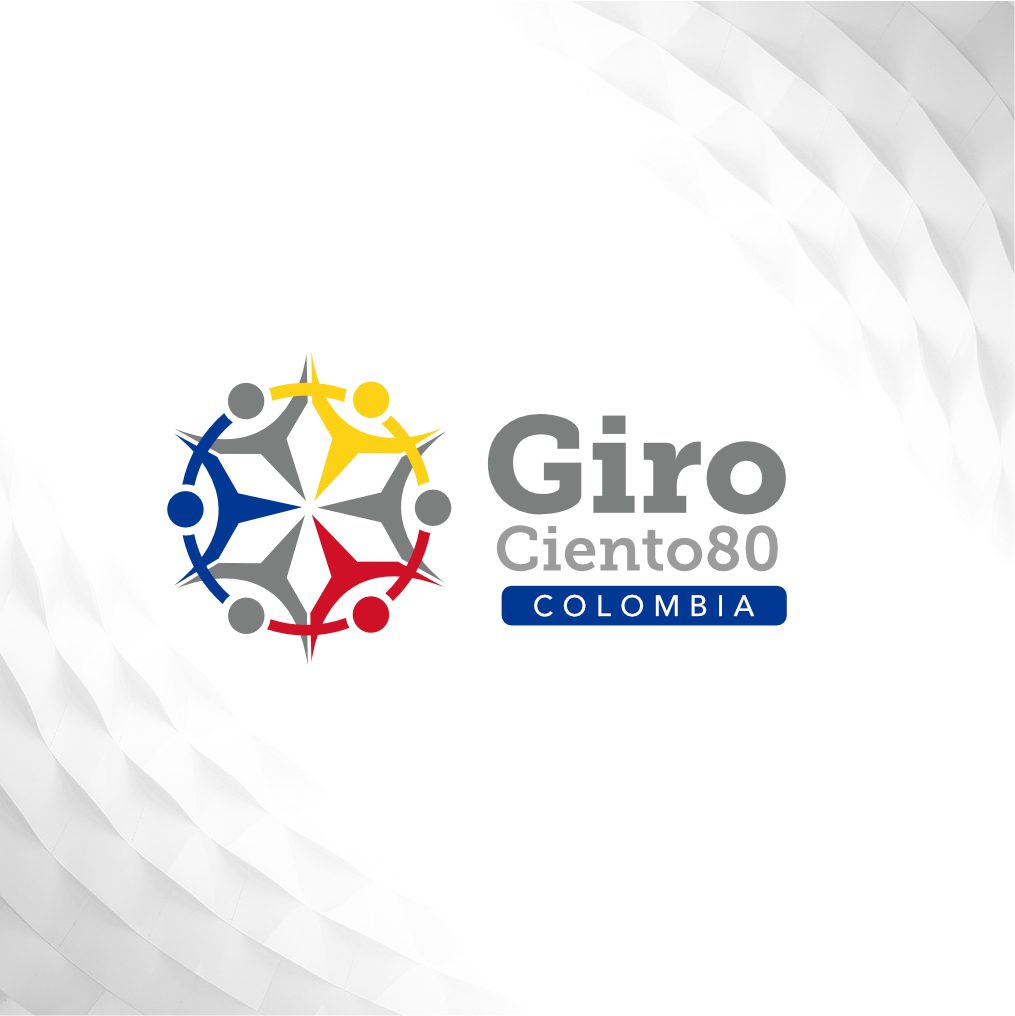 Giro Ciento 80 Colombia
Giro Ciento80 has partnered with Global One80 to provide financial support so that young people in Colombia can finish their university, ministerial, vocational, or technological careers. Giro Ciento80 also aims to support the indigenous community of Wiwa, located in the Sierra Nevada de Santa Marta and with 18,000 inhabitants, who still preserve their native language and only less than 1% are Christian.
Thank you for your engagement with us to make a difference in the world.