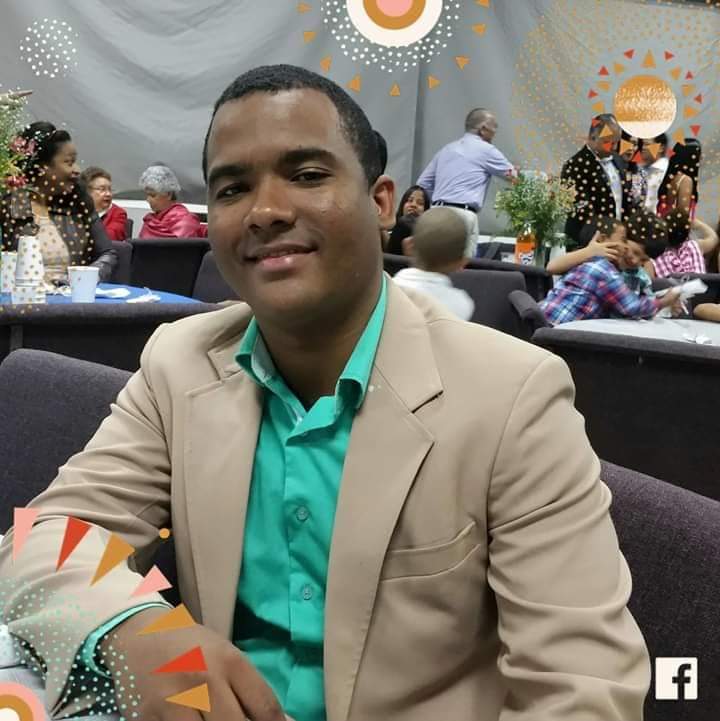 Estebin de La Rosa Infante
Estebin is a young seminary theology student and engineering student. Currently, he serves as a Stages of Interest Coordinator for the Pioneers Dominican Republic organization. In addition, Estebin develops his ministry life at the Iglesia Bautista del Nuevo Pacto, where he has served in various aspects of local church service since 2018.
Thank you for your engagement with us to make a difference in the world.