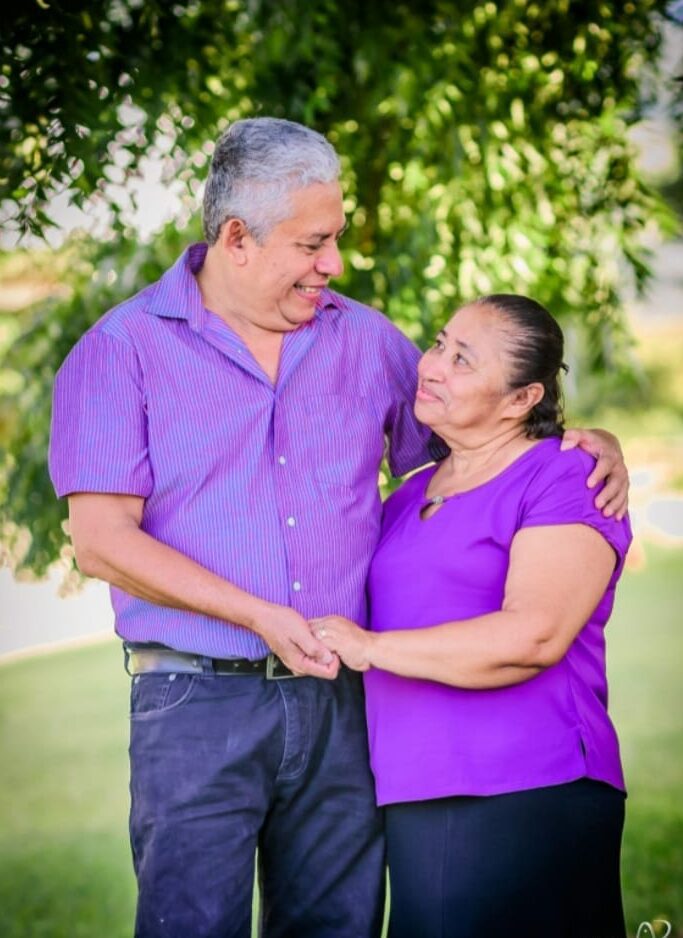 Elías & Aura Sagastume
Elias and his wife Aura are facilitators of Simply Mobilizing (SM) Guatemala. SM is a ministry that facilitates, among others, the courses "Kairos" and "La Historia por Concluir," with which they want to mobilize the churches for the Great Commission. Also, pastors graduated from the Berea Friends Theological Seminary in Chiquimula, Guatemala.
Thank you for your engagement with us to make a difference in the world.