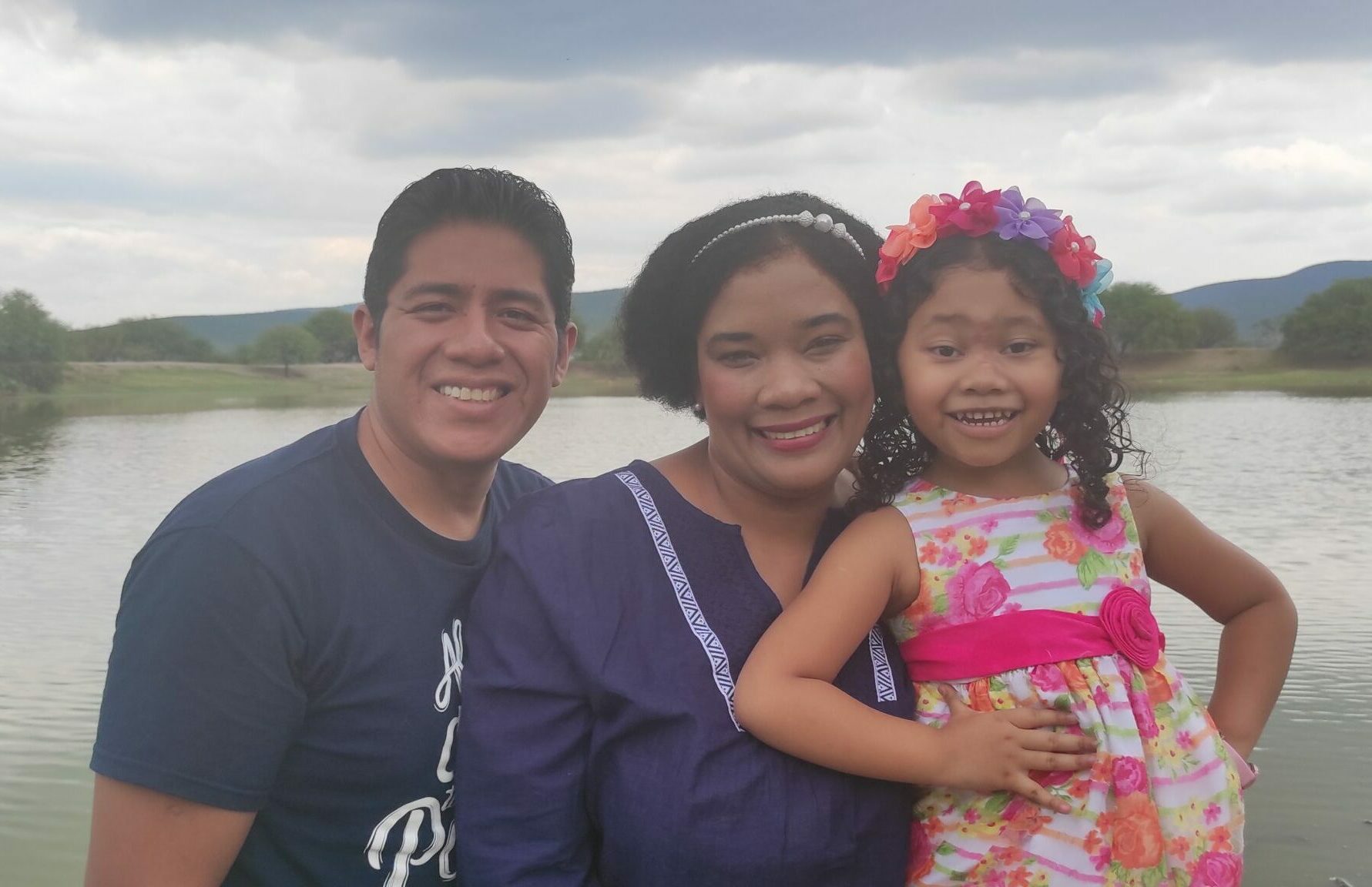 Efraín & Bárbara Romero
Efrain is originally from Ixcaquixtla, Puebla, Mexico. He grew up serving in the ministry at the Bible Baptist Church of Ixcaquixtla. He has developed different ministries: worship, evangelism, discipleship, youth pastor, church planting, and currently as co-pastor and vice president of the board of his local church.
Thank you for your engagement with us to make a difference in the world.